Owner / Operators - Cattle Trucking Jobs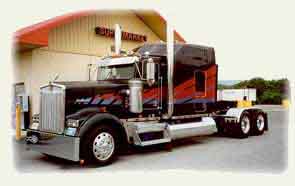 Beef Corp Inc provides an excellent opportunity for drivers looking for a good reputable company to work with. Our leasing agreement charges 18% rent on all revenue generated by the trailer. In exchange for this we cover expenses on the trailers.
These expenses include:
- Trailer parts and maintenance
- 50% of washout costs
- Tires

Drivers must have their own authority and insurance set up. If you are interested in joining our team please fill out the Driver Inquiry form (below) or contact Brian .